Voices of the Valley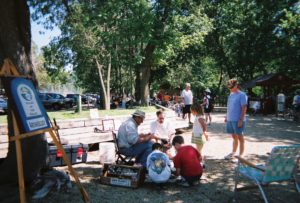 Please check back for a updates and added events!
June 2: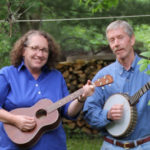 In Tandem  – Brenda Owens and Lee Mensinger will entertain you with their folk/country music using a variety of stringed instruments and singing.
July 21:
Goodhue County Dairy Princesses will be at WSA.  Stop in to visit and enjoy a dairy treat.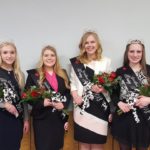 Voices of the Valley, a Cannon Valley Trail interpretive program is planned to assist a visitor's understanding and exploration of the Cannon River Valley and also provides educational and entertaining programs for Trail users. 
Programs take place normally on the first Saturday during the months of  May through September from 11am-2pm     Topics may include – Archeology, Geology, Native American Studies, Railroad History, Tree Talk, Wildflowers, or other Natural and Cultural programs.
On the other Saturdays of the month, we may bring musicians for you to enjoy. 
These events are held at the Welch Station access,a beautiful spot located 9.6 miles on the trail from Cannon Falls and very near to Welch.
The address is 26674 144th Avenue Way-Welch, MN. 55089.
Everyone is invited to these events, not just bikers. Please note throughout the season some Voices of the Valley programs may be cancelled due to inclement weather.
Everyone COME, and ENJOY! See you on the Trail!
Schedule is subject to change and weather permitting
Volunteers welcome!  If you have informational items or a talent you would like to share at Voices of the Valley. Give us a call at 507-263-0508