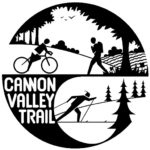 The Cannon Valley Trail is a 19.7 mile long trail that runs through diverse and spectacular scenery on a former Chicago Great Western Railroad line connecting the cities of Cannon Falls, Welch and Red Wing in beautiful southeastern Minnesota.
Paralleling the Cannon River, the Trail offers glimpses and panoramas of the valley and gradually descends 115 feet in elevation from Cannon Falls to Red Wing.  From overhanging cliffs to views of extensive wetland complexes, nature's seasonal changes are vividly displayed.
The Trail is open year round for bicycling, in-line skating, skateboarding, similar wheeled recreational devices, hiking, walking and cross country skiing.  Trail users age 18 or older must have a valid Wheel Pass when using the trail from April 1st – November 1st.  The Great Minnesota Ski Pass is required to cross-country ski on the Cannon Valley Trail.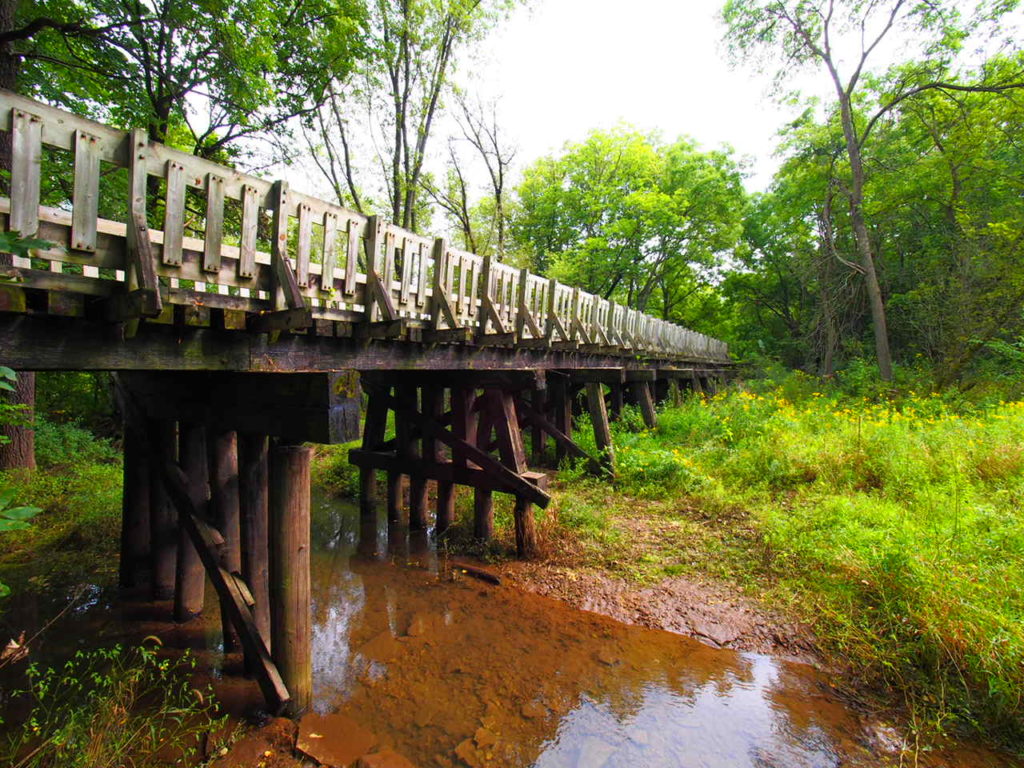 ---
Cannon Valley Trail Draft Comprehensive Plan Update – Public comment will end May 5th!
The Cannon Valley Trail is ready for you to review the Draft Comprehensive Plan Update.  You can share your comments by sending them to info@cannonvalleytrail.com.
Chapters 1-4                                              Chapter 1
Chapter 2                                                  Chapter 3
Chapter 4
---
NATIONAL GEOGRAPHIC 
The Cannon Valley Trail has been accepted as part of National Geographic's Geotourism – Mississippi River project. Geotourism is a growing trend across the world and encompasses Places To Go, Where To Stay, and Things To Do along the entire length of the Mississippi River.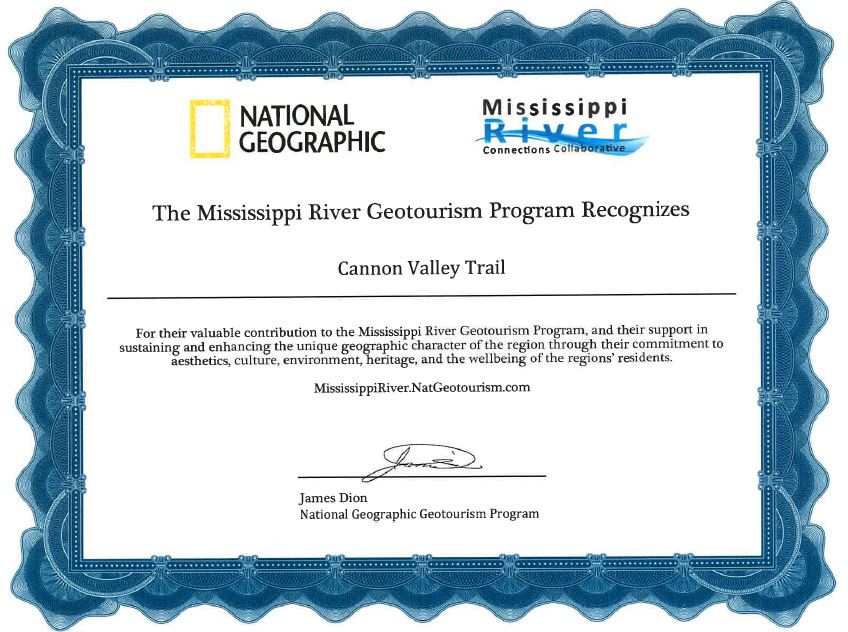 ---
MINNEAPOLIS (WCCO TV) — "It was another steamy day in Cannon Falls as Frank Vascellaro and Amelia Santaniello headed out for this week's Goin' To The Lake trip."
A Romantic Way To Ride – "The Cannon Valley Trail runs for 20 miles between Cannon Falls and RedWing. It's very popular for hiking, biking and rollerblading, so Frank and Amelia decided to check it out on a bicycle built for two. You need a "Wheel Pass" to use the trail; it costs $4. In the winter, you can cross country ski on the trail."
---